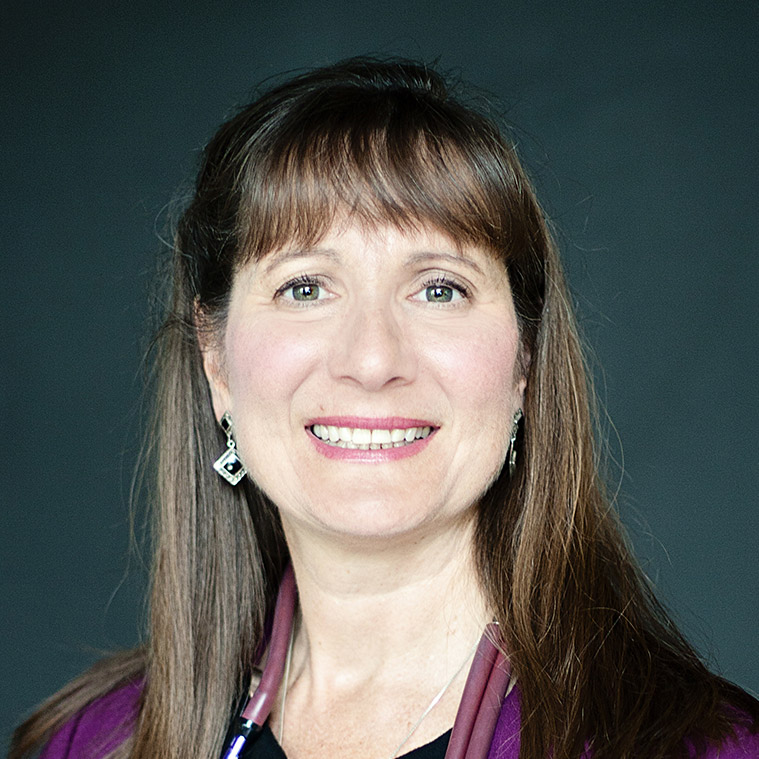 Josette Taglieri, D.O.
Family Medicine
Experienced physician
Board certified by the American Osteopathic Board of Family Practice
Diplomate, National Board of Medical Examiners
Previous Vice President, Osteopathic Medical Board of California
Clinical Assistant Professor of Family Medicine (Former), College of Osteopathic Medicine of the Pacific
OCMA Physicians of Excellence Award
If I could share one insight on wellness…
"Being able to communicate openly with your physician leads to a relationship where your physician knows you and will be able to care for you as a whole person, ranging from planning and prevention to being an advocate in emergencies."
My Approach
I get to know my patients beyond their medical histories. I learn about their families, their time demands, work-life balance, stress levels, hopes and dreams. It's what helps me better understand my patients and builds trust in our relationship, which allows us to get the best healthcare results for each patient's lifestyle. This deep, personalized approach is why I became a family physician.
Education
Dr. Taglieri earned her medical degree from Western University College of Osteopathic Medicine of the Pacific. She completed a rotating internship in San Diego and family practice residency at Pacific Hospital of Long Beach.
Dedicated to the Medical Community
Dr. Taglieri is recent Past President of Orange County Medical Association. She was Chief of Staff at Huntington Beach Hospital and Chairman of the Family Practice Department twice. She was a previous board member of Osteopathic Physicians and Surgeons of California and was a previous exam commissioner and vice president of the Osteopathic Medical Board of California.
Earlier in her career Dr. Taglieri was Director of the Family Practice Residency program and Assistant Director of Medical Education at Pacific Hospital in Long Beach