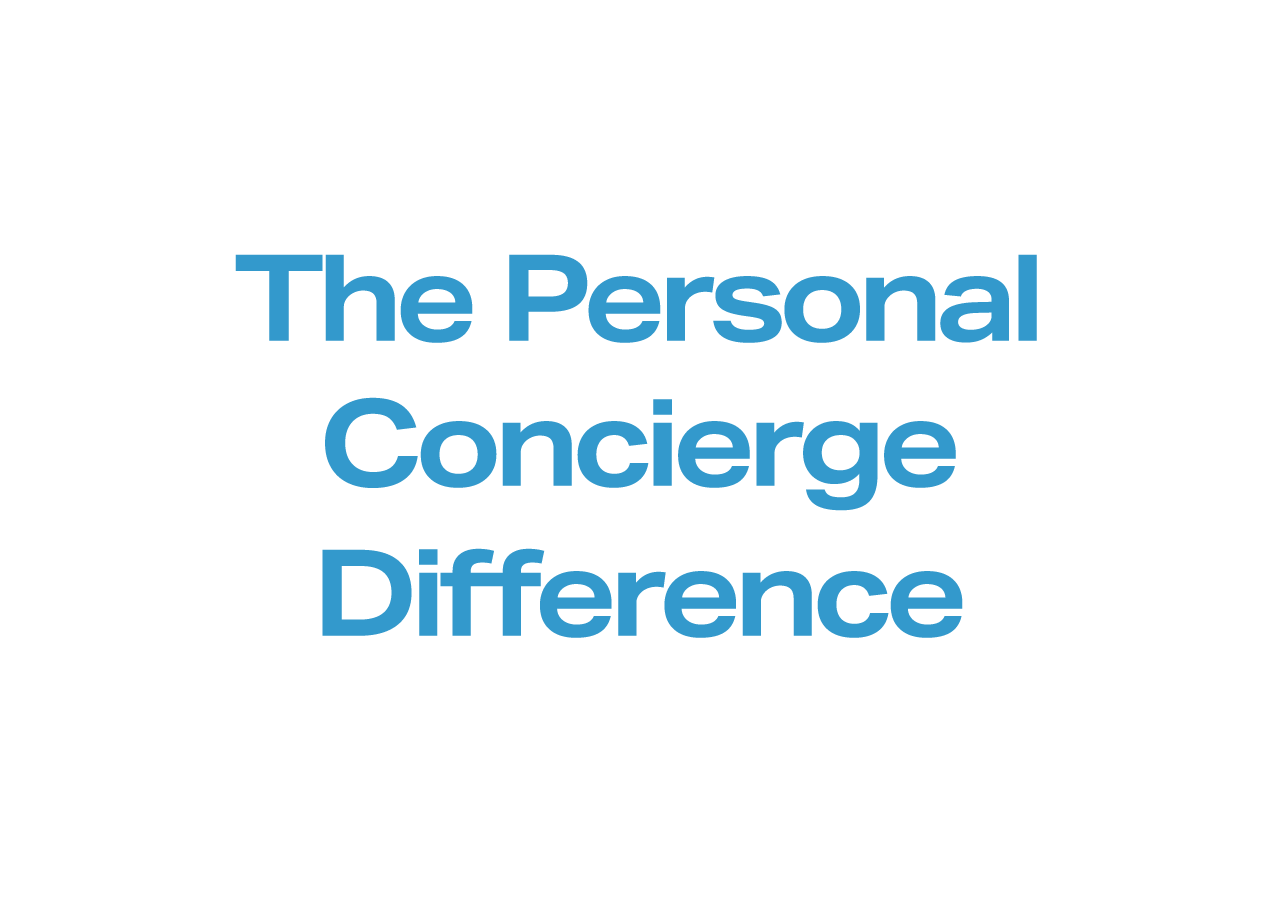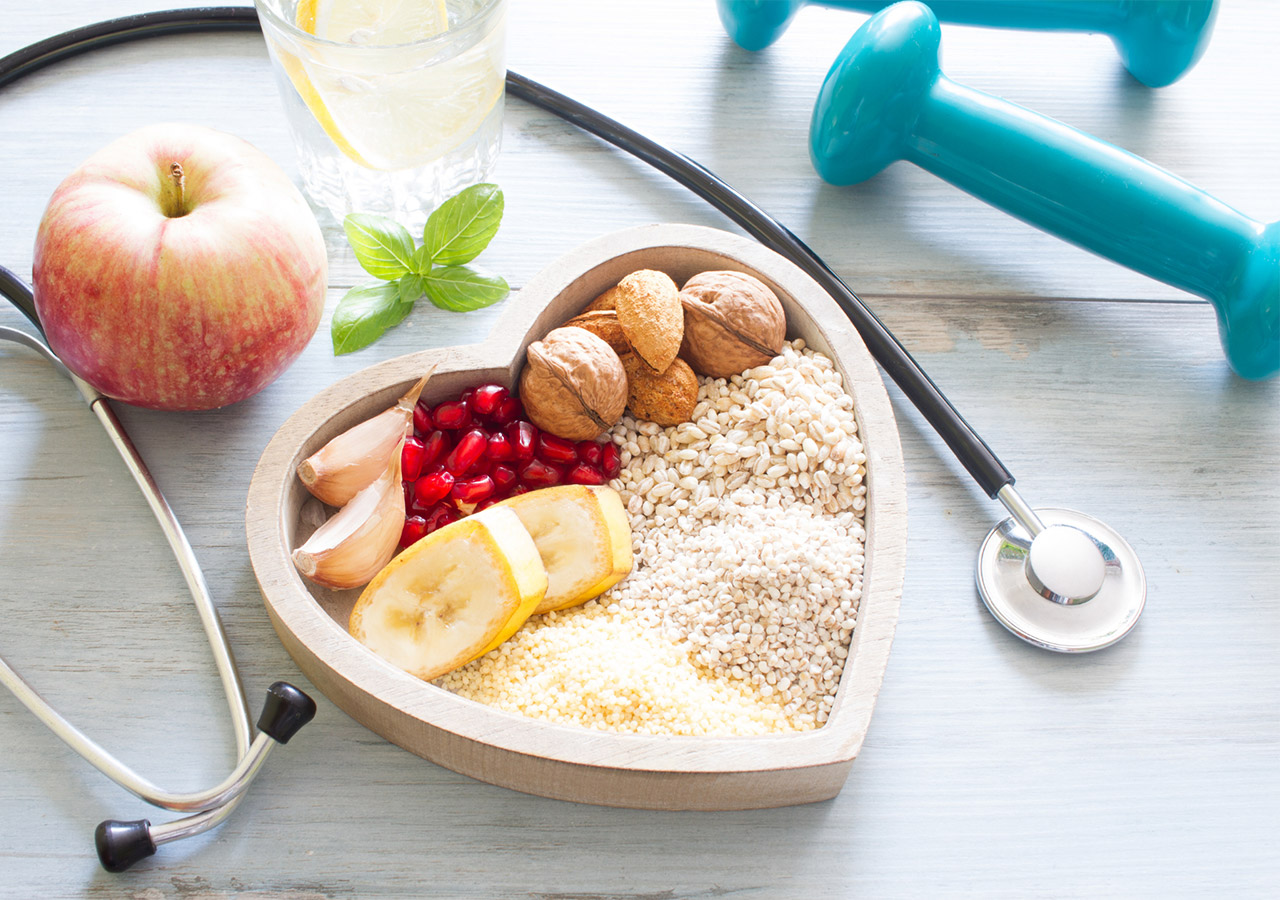 You'll have 24/7 access to your personal physician, with whom you'll forge a bond as you work together to craft a plan to confidently manage your overall health and wellness.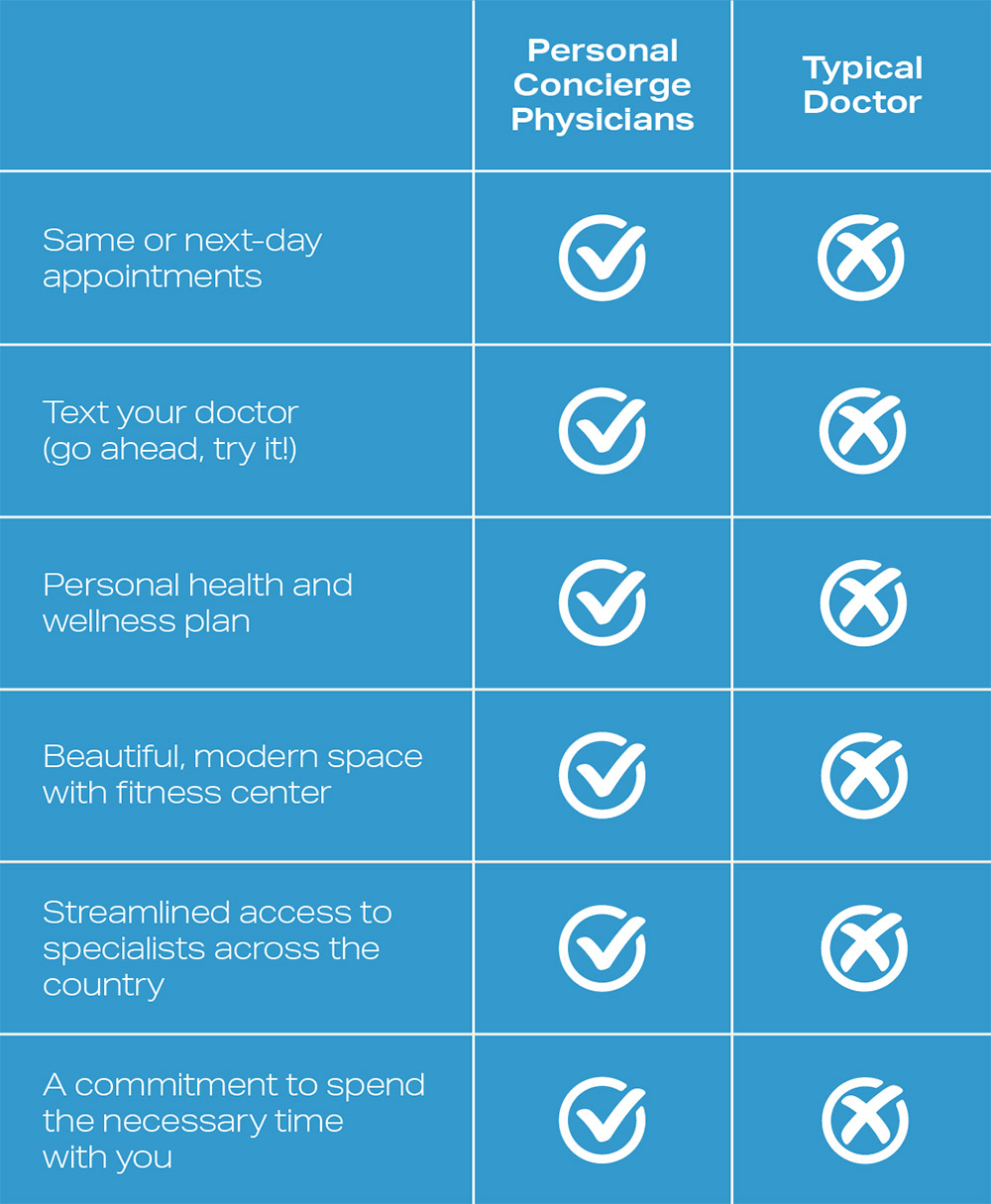 A Complete and Synchronized Experience
Your physician will dedicate whatever time is needed to get to know you, listen to you and assess key predictors of your current health. This is where the partnership begins.
Get a complete picture of your health with our state-of-the art, personalized Cornerstone Health Assessment. This may include heart disease risk scoring, advanced lipid profiling, and much more.
Your physician will help you interpret your assessment results. Then you'll work together along with our on-site personal trainer and nutritionist to develop a personalized strategy to help you achieve your goals.
Being informed is the key to staying healthy. Your physician will actively monitor your progress and review trending data that measures key predictive markers year over year. This is the key to reinforce healthy habits.
A Prescription Fitness Solution
Use the arrows to advance or click/tap the image to view a slide show.
Personal trainers and nutrition experts of the highest caliber—in the same facilities as the physicians—have been carefully selected for our exclusive HealthFit Studios. Whether you want to manage your weight or discover an overall healthier approach to living, your dedicated HealthFit Coach, along with your physician, will help you tailor a program that will make a difference in your life.