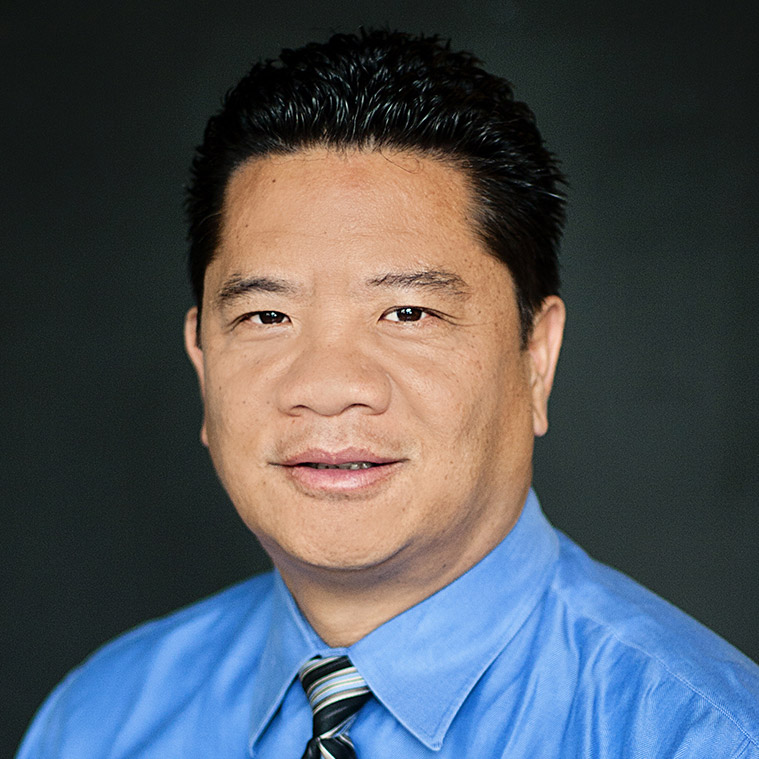 Kenneth Cheng, D.O.
Family Medicine
Experienced Physician
Fellow, American Academy of Family Physicians
Board Certified by the National Board of Physicians and Surgeons
Assistant Clinical Professor, Western University of Health Sciences
Past Assistant Clinical Professor, University of California, Irvine
Past Member, Executive Committee, Hoag Memorial Hospital, Newport Beach
Past Department Chair, Family Medicine, Hoag Memorial Hospital, Newport Beach
If I could share one insight on wellness…
"Volunteer one to two hours a week. Volunteering is not only important for our community and your personal sense of accomplishment, but it is also vitally important for your overall health. Through volunteering, the biochemical changes in the brain result in a decreased likelihood of heart disease and depression, and an overall sense of wellness. This results in a healthier, happier life for you and everyone around you."
Dr. Cheng volunteers as a reserve deputy sheriff, as a tactical physician for the SWAT Team and as a Rope Rescue Technician for the Search and Rescue team. Dr. Cheng is also a regional expert on disaster preparedness and volunteers as a disaster preparedness instructor to various community and municipal organizations.
My Approach
The approach to my practice is that I am not actually taking care of patients; I am taking care of friends. This is a much higher bar, but I get to know my patients with a greater intimacy and I develop greater personal relationships. This allows me to make a difference in their lives and the lives around them.
A Visionary and a Contributor
Dr. Cheng co-founded Personal Concierge Physicians—the first concierge medical group in Orange County. He saw a need for a new model based on spending more one-on-one time with patients and using in-depth diagnostic technology in order to create a more personalized wellness plan and more coordinated specialty care.
Dr. Cheng earned his medical degree from Western University of Health Science. He completed his internship and residency at the University of California, Irvine where he has served as an Assistant Clinical Professor of Family Medicine.