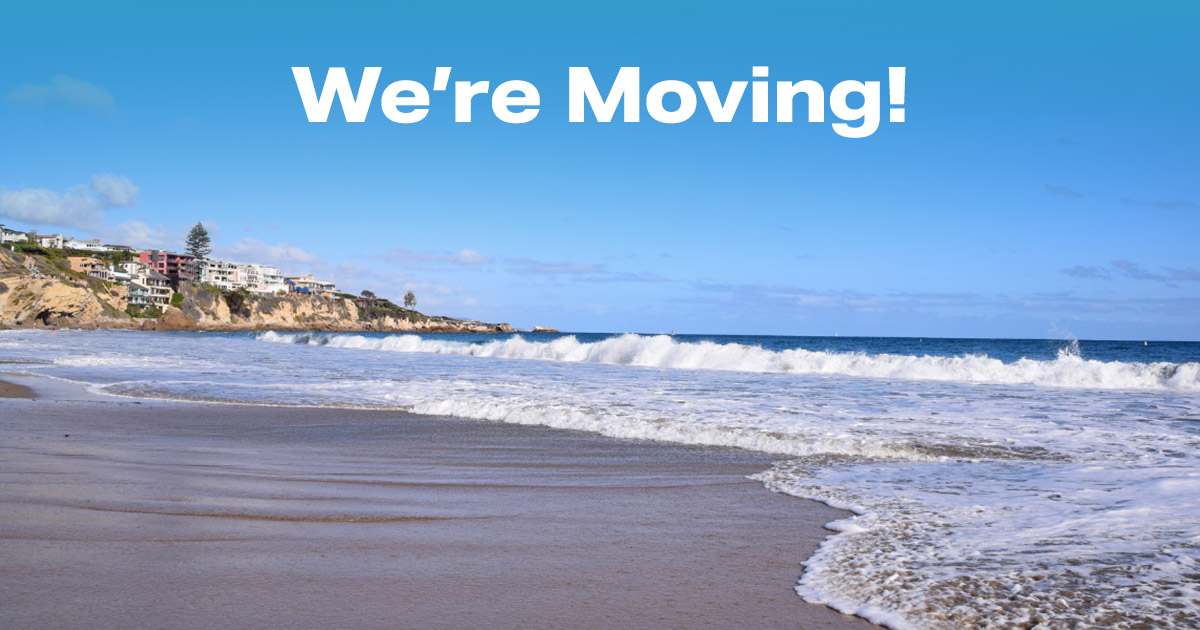 18 years ago, we created the first primary care concierge medical group in California. We certainly love serving you and your family.
As a team, we are always looking for opportunities to provide superior care and outstanding service. As such, we have some exciting news to share. To better serve our valued patients, we have chosen to discontinue using Hoag Clinic's practice management services. We will manage all aspects of our medical practice internally. This change is expected to go into effect in July 2021.
We remain confident in Hoag's ancillary services, and they will remain a valued resource to us in serving our patients. In addition, our own Dr. David Bloom will remain the Chairman of the Hoag Hospital Medical Staff Department of Community Medicine! Our providers will continue to be on the Hoag Hospital Medical Staff as members in good standing.
Furthermore, we will be updating our name to reflect more precisely who we are and what we do. We will soon be calling ourselves: Personal Concierge Physicians
Finally, and most excitingly, we are upgrading our location. We have heard from many of you about the frustration with parking and congestion at our Superior Avenue location. After an exhaustive search, we have chosen a beautiful new location in Corona Del Mar that is convenient, un-congested, and has ample, easy access to free parking!!
Our new office will be located at:
2121 E. PCH, Suite 250
Corona Del Mar, CA 92625
In the meantime, we look forward to serving you and your family. Please reach out with any questions.