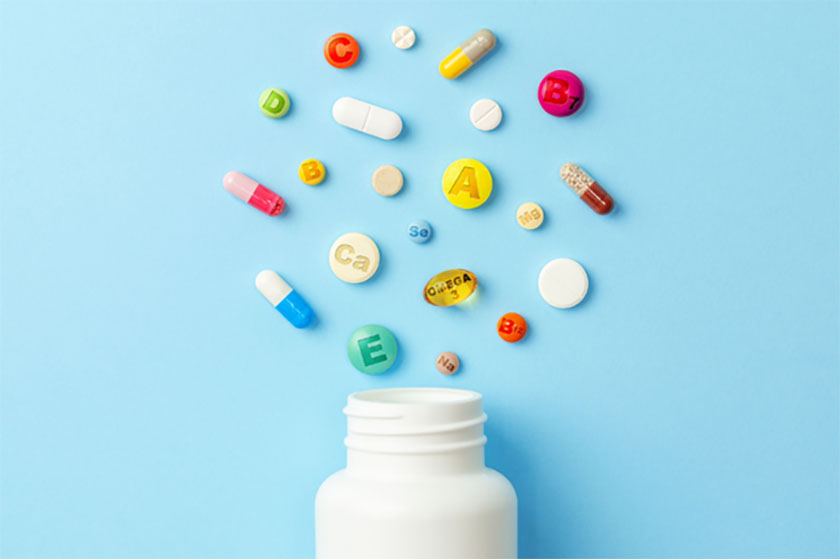 Most people have nutritional deficiencies and can benefit from certain supplements, but how do you know which brands to trust?
There are endless supplement options, and you're not alone in feeling overwhelmed by information. Wandering aimlessly in the vitamin aisle at your local grocery store is not a great solution. Did you know that the FDA only tests 1% of the 65,000+ dietary supplements on the market?
Luckily, our physicians have removed the guesswork. Personal Concierge Physicians have access to high-quality supplements and make clear, personalized recommendations to patients. As a bonus, we can have the recommended supplement shipped directly to the home.
But first, we have some tips on how to choose the best supplements for you:
Ingredients Matter
Many inexpensive multivitamins contain low-quality or harmful ingredients like fillers, preservatives, artificial colors, hydrogenated oil, and so on. It's even possible that the supplements you take do more harm than good.
Always inspect the ingredient label before purchasing any supplement. Here are some ingredients you may want to avoid:
Magnesium silicate is used as an anti-caking agent. It can cause issues when ingested and lung problems when inhaled. Magnesium Stearate is used as a binder. There is controversy about this ingredient being safe for human ingestion. It may also contain GMOs.
Titanium Dioxide is used as a colorant. It can cause inflammation in the small intestine, lung inflammation, and possibly cancer. A recent Skittles lawsuit raises questions about its safety.
Carrageenan is a thickening agent. Some studies have shown this ingredient to cause digestive tract inflammation and possibly malignant tumors.
Potassium Sorbate is synthetically produced and is usually used as a preservative. Some people have sensitivities or allergies to this ingredient.
This list is not comprehensive. It could be a good starting point as you vet supplements. However, this is a better solution!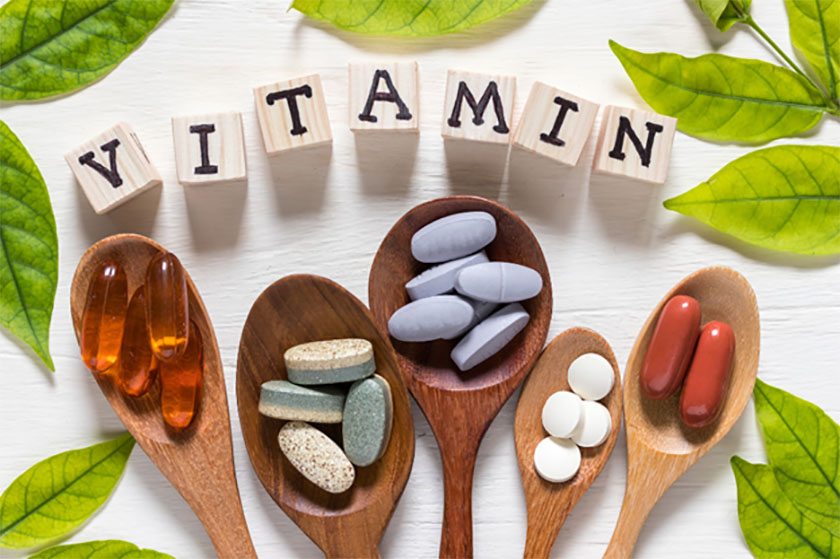 Fullscript – High-quality Supplements Recommended by Your Doctor
Fullscript makes purchasing high-quality supplements personalized to your unique nutritional needs easy.
If you're a Personal Concierge member, you can consult with your physician, who will provide custom supplement recommendations for you. We do lab work at our office to ensure that the patient's supplement regimen is tailored to their exact needs. Our office also has an onsite nutritionist who will help guide your supplement needs! Your doctor will send over a link with all of your recommended products, ready to purchase.
Not a Personal Concierge member? No problem! You can still purchase. It is of utmost importance to our team that people access the highest quality supplements possible. Click the link below and set up your supplement account.
Make an account with Fullscript here. It just takes a few minutes.
We always recommend consulting with your primary care physician before taking any supplements.
Each person has unique supplement needs – it's never one size fits all. For example, we typically recommend that patients take a Vitamin D3 supplement. Vitamin D3 is essential in our immune system functioning, and many of us are low in D3 due to avoiding the sun. However, we prefer to test the patient's blood levels at our office to prescribe the correct dosage. Incorrect vitamin dosage is a common mistake.
Are you interested in becoming a Personal Concierge member? Fill out this form to schedule a private tour and meet our exceptional doctors.
A final note: remember that supplements are called supplements for a reason. They are meant to supplement a healthy diet, not replace it.