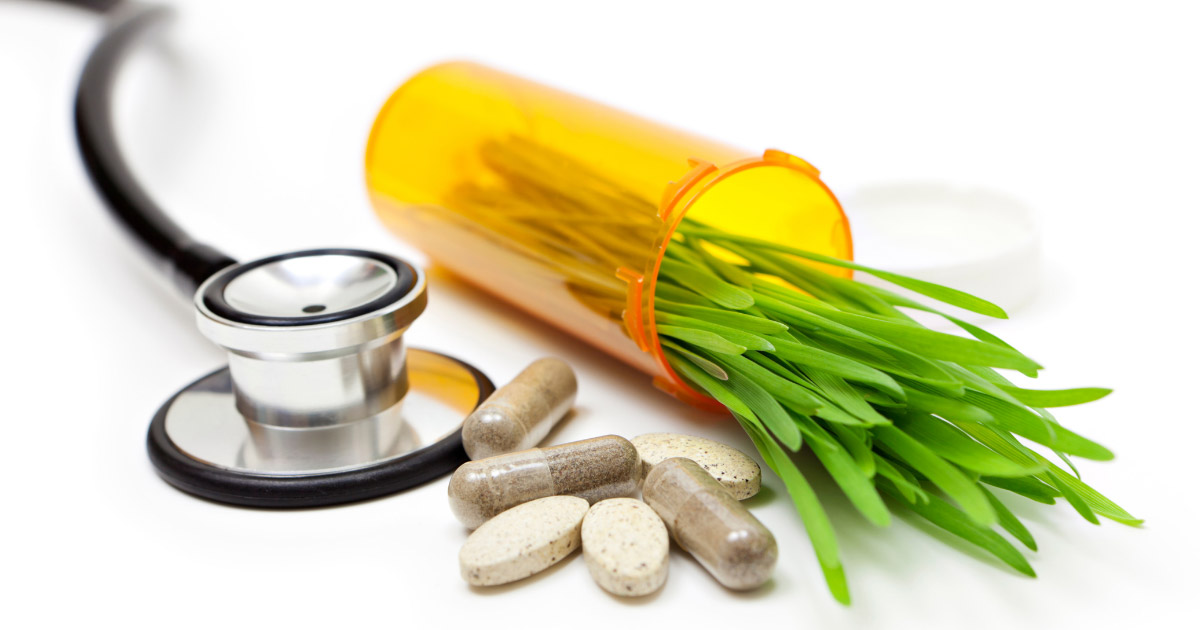 There has been a lot of attention given lately to the concept of "functional medicine." We thought a brief overview would be helpful.
What is functional medicine?
First a definition: Functional Medicine is an emerging field that focuses on identifying the root cause of a condition, not just treating the symptoms.
Here is a simple example. Imagine you come to see us for a headache. Rather than just giving you medication to relieve your symptoms, we spend time identifying the cause of the headache such as: Stress, lack of sleep, too much alcohol, too much screen time, neck problems, excess caffeine, etc.
The functional medicine model evolved from the insights and perspectives of a small group of influential thought leaders who realized the importance of an individualized approach to disease causes. (Institute for Functional Medicine)
There are physicians that list themselves as "functional medicine" doctors. At Personal Concierge Physicians, functional medicine could be our middle name! We believe in root cause analysis and not just symptom treatment. We believe in taking as much time as is necessary to explore all contributing factors to your illness. We believe in taking a preventative and holistic approach to avoid healthcare surprises.
Because we are a concierge group, we have the time necessary to address all of your needs, not just your symptoms. We often spend more time listening than interrupting, communicating than assuming, and treating you as if you are a family member.
You can call this approach functional medicine or simply the way healthcare should be and is at Personal Concierge Physicians!
To your good health,
Dr. Jeffrey I. Barke
Dr. Kenneth S. Cheng
Dr. David Bloom
Dr. Josette Taglieri
Are you looking for a functional medicine doctor in Orange County? Contact us today. A better choice in healthcare awaits!