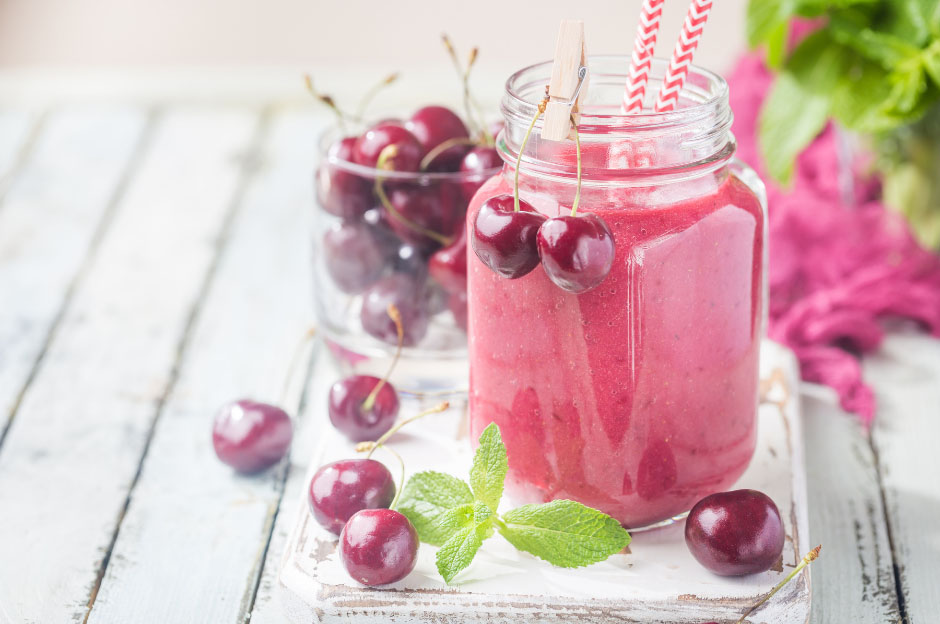 Did you know that sleep is essential for metabolism, hormonal balance, brain function, and our ability to fight disease?
Here are a few tips from our HealthFit Coach Linsey to help you achieve 7-9 hours of restful sleep:
Be sure to get outside in the natural sunlight for at least five minutes before 10am every day.
Get your body to move. This can include a daily lunchtime walk, housework, or even tending to a garden.
Avoid high-fat, high-carbohydrate meals at least two hours before bedtime.
Prepare this soothing cherry chamomile smoothie an hour or two before sleep. Cherries and chamomile tea help induce sleep. Mangos, seeds, and coconut will support blood sugar throughout the night.
Soothing Cherry Chamomile Smoothie Recipe:
Ingredients
1 cup almond or coconut milk
1/2 cup strong, cold chamomile tea
ADD
1 cup frozen (or fresh) cherries
1 cup frozen mangos
1 tsp. flax seeds (or flax seed oil or lemon flavored fish oil)
1 Tbs. coconut cream or coconut oil
1 drop vanilla extract (optional)
Directions
Place all ingredients in the blender and blend until smooth.
Tip: Keep a quart of strong chamomile tea in the fridge or make "chamomile tea ice cubes" to add to evening smoothies.
As always, consult your Personal Concierge physician about any sleep troubles that you're experiencing. Learn more about the benefits of membership.